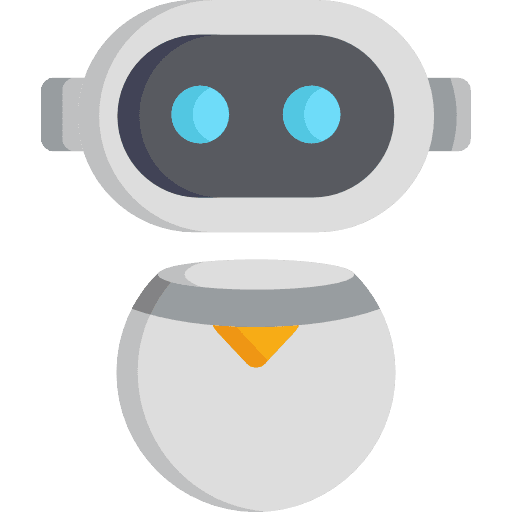 Pika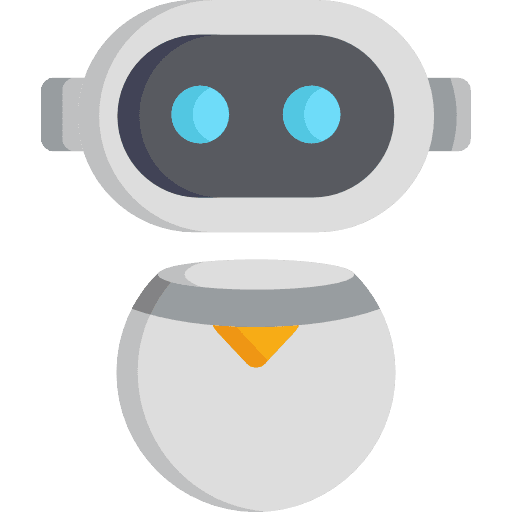 Pika
Powered by GPT4
Custom ChatGPT for your website
Pika allows you to turn your knowledge base into a chat, create and embed custom AI assistants and much more...
Here's what our clients say about Pika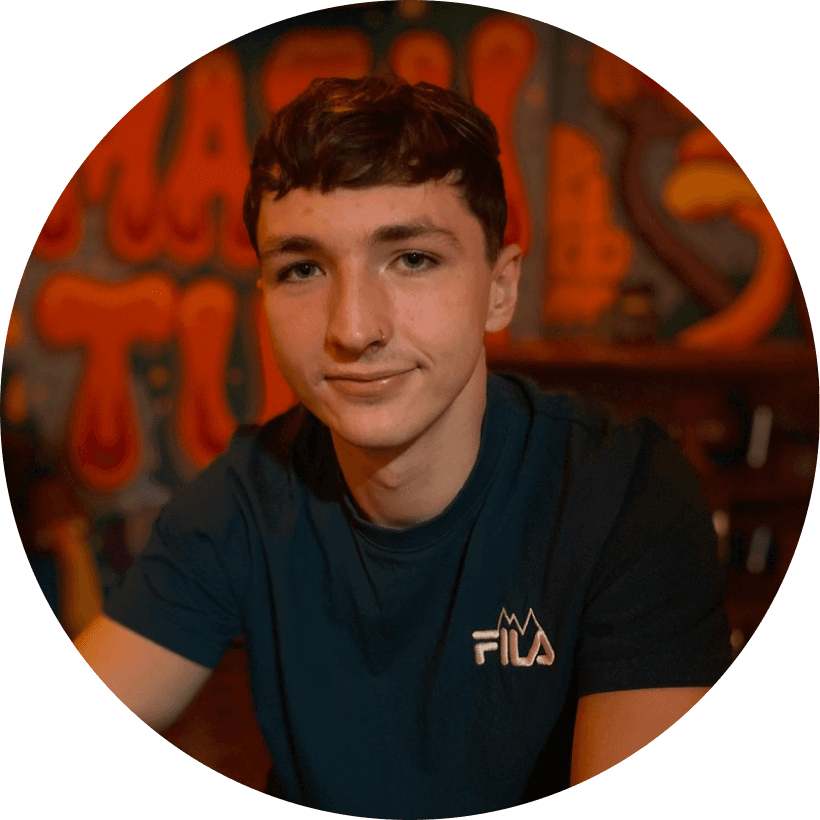 Scott Syme
Engineer II @ American Express
Pika has been a valuable addition to my experience with Amex's Knowledge Base. With its AI-powered natural language searching, it's easier than ever to find the information I need without getting lost in the complexities of the KB. What I also appreciate is its ability to highlight areas where information may be missing or where search results could use improvement.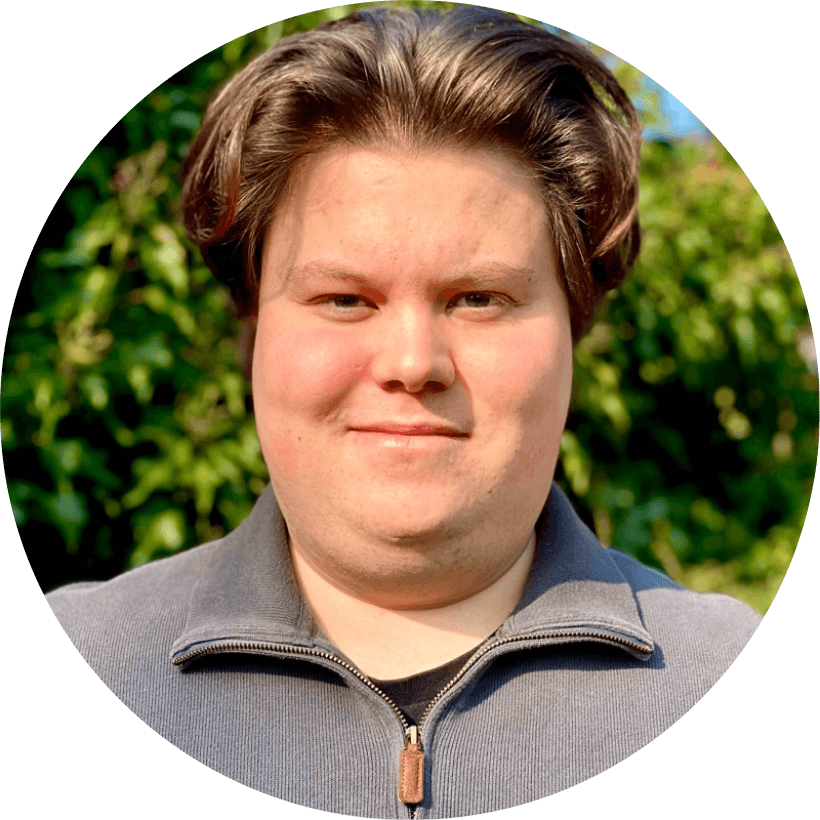 Ralph Walendy-Wrigley
SDE @ Global App Testing
With 15 years of digital experience, I'm confident that Pika will revolutionize the way we interact online. Pika stands out by addressing both user and organizational needs with passion and proactivity.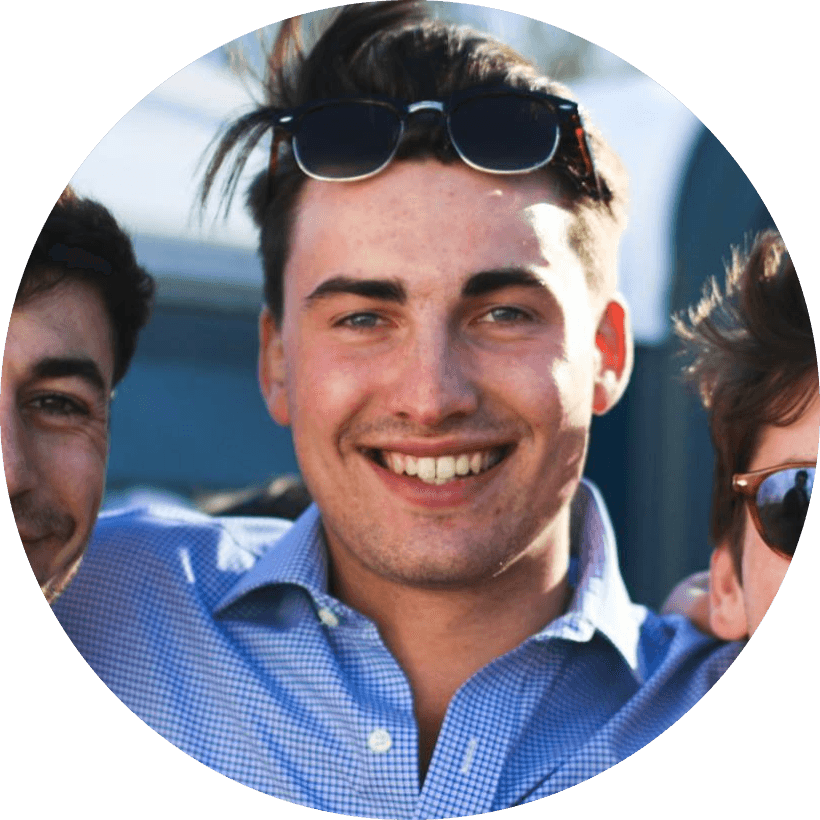 Jack Sawyer
Founder @ Represent
My name is Jack Sawyer. I am the Founder & CEO of Represent, a website that provides a platform for citizens, candidates, and elected officials undergoing the democratic process. We have been using Pika for only a couple of weeks now and I am already blown away at its capabilities and the many uses we have found for it. Pika has been tremendously helpful at guiding our readers to relevant content, answering their questions, and more.
Add your content and create your personal ChatGPT in <2 minutes
With Pika you can create internal chats, share-able chats and chatbots using your own content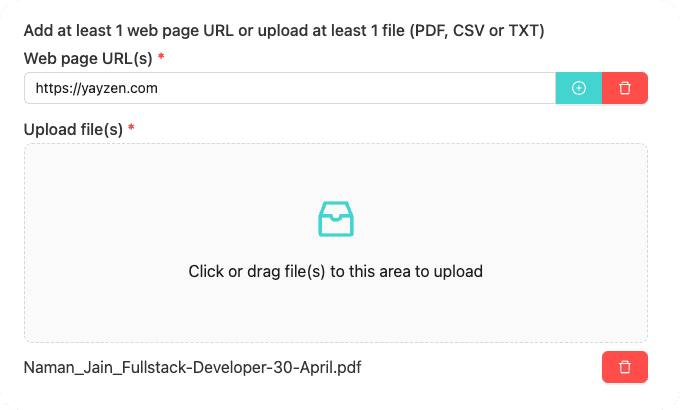 Upload PDF(s) or URL(s)
Your AI chatbot learns from the text of the PDF files and URLs and answers all the questions about your product.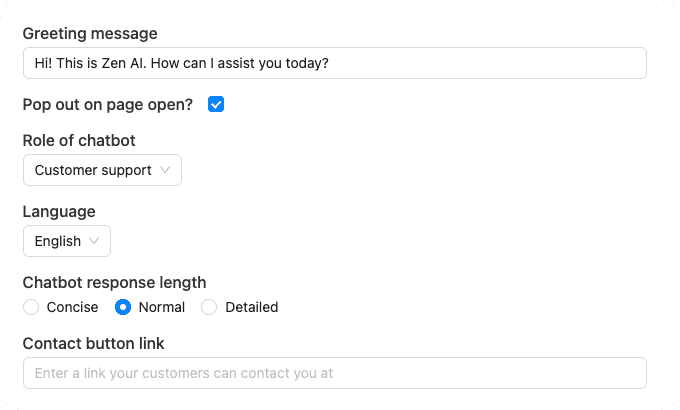 Customize Your Chatbot
Customize the chatbot's profile picture, color them, greeting message and much more. Tailor its response length to what you like best.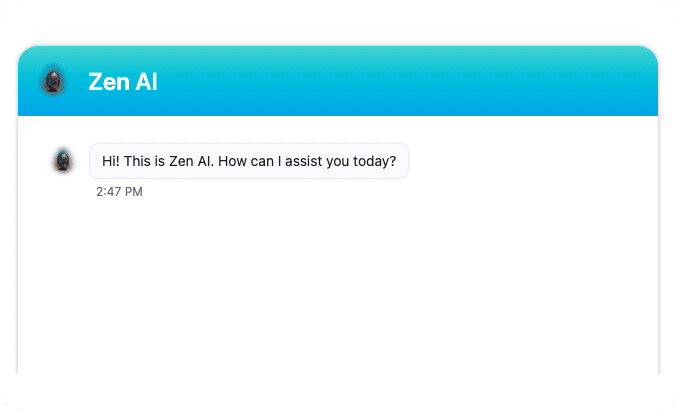 Ready in less than 1 minute
The chatbot will learn the information provided (almost) instantly and you'll be able to ask it questions.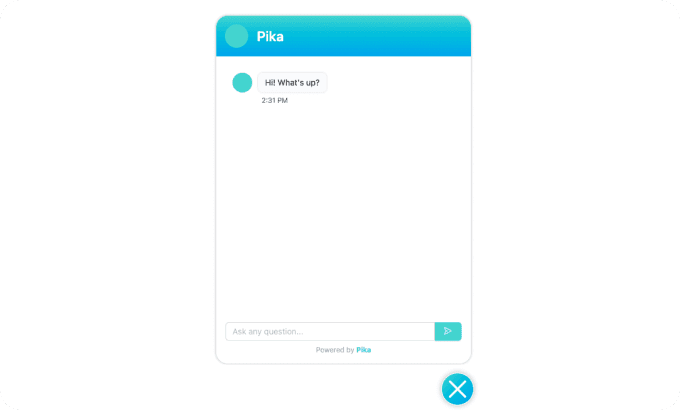 Read and review chatlogs
You can review the history of the conversations your customers have with your chatlogs, and to filter them by specific chatbots.
Want to see it in action?
Take our embeddable Pika chatbot for a spin.
Compatible with popular websites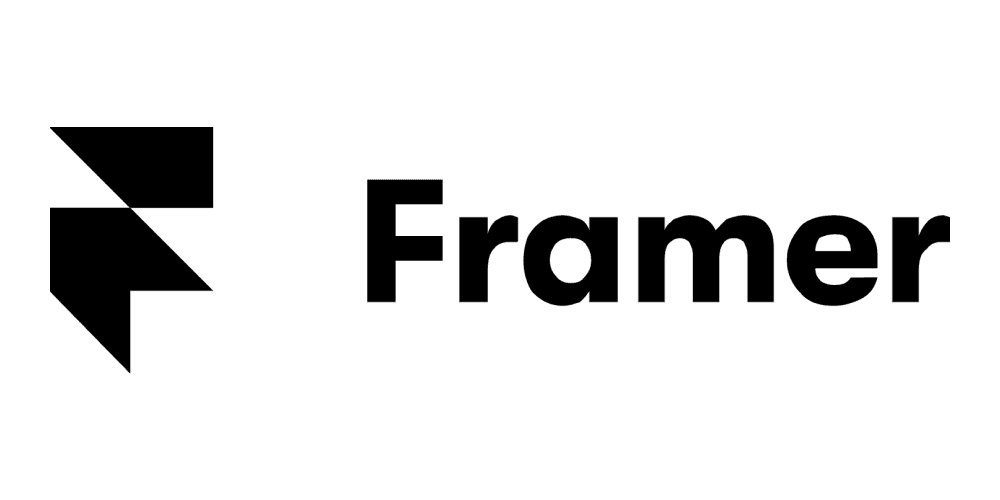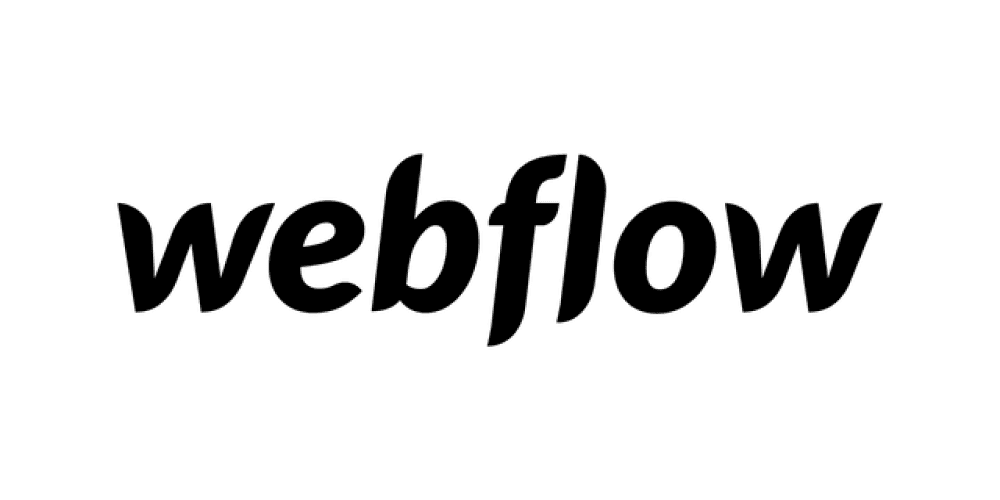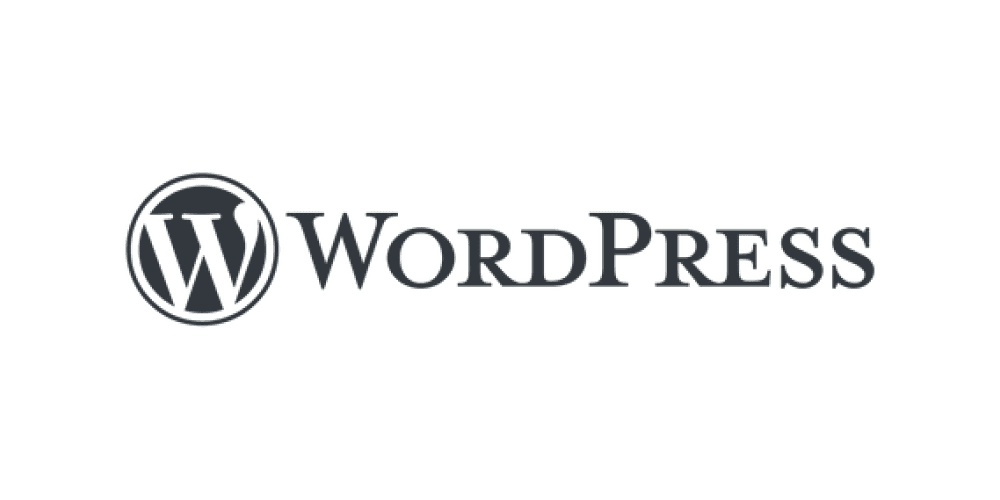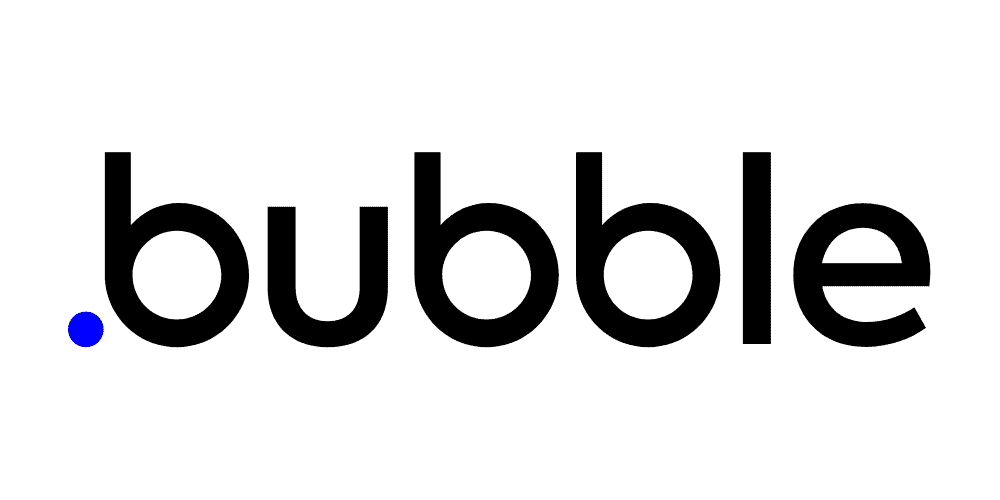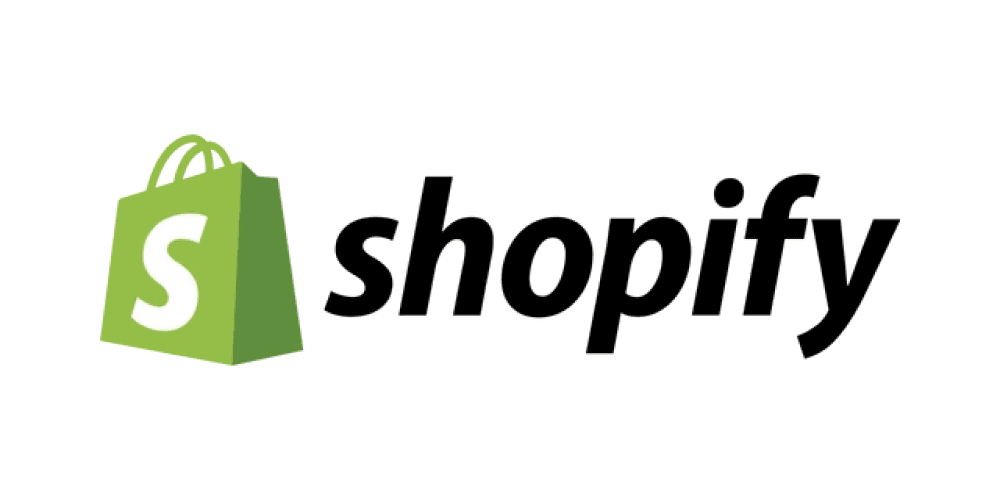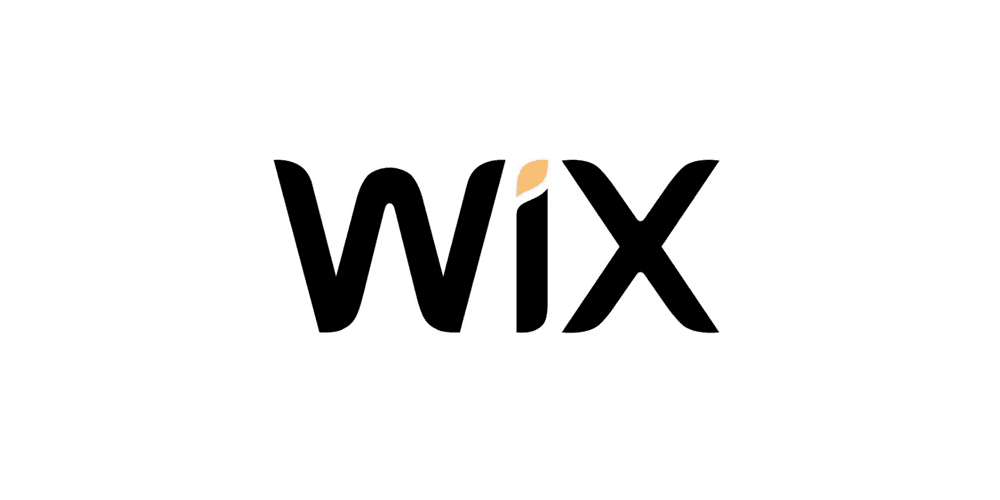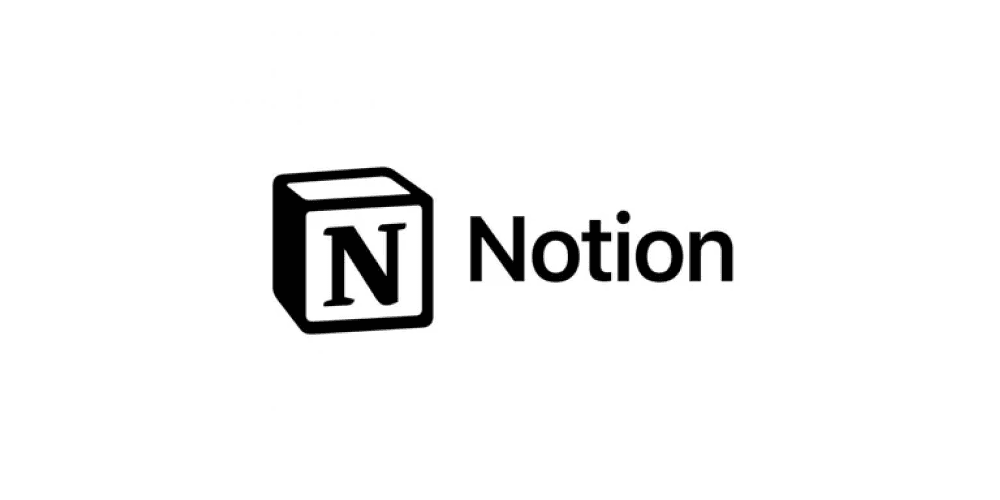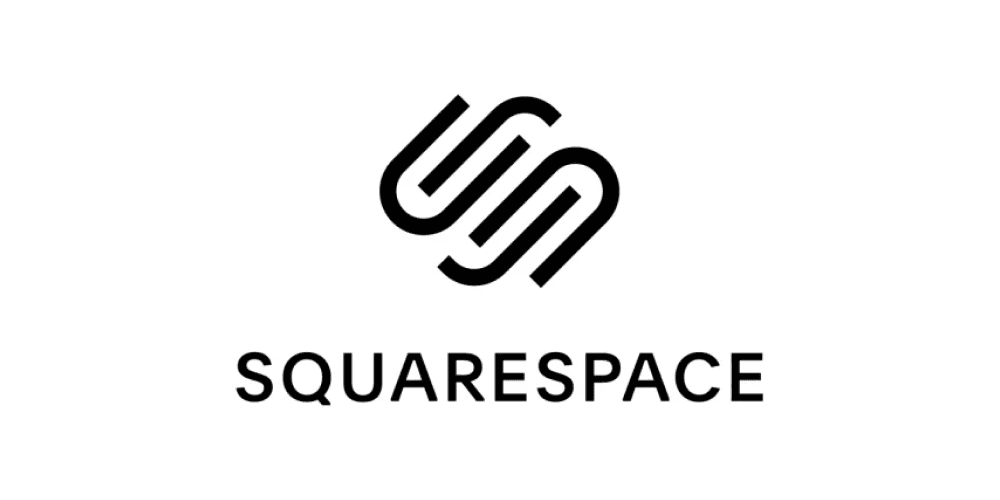 Flexible pricing
7-day money back guarantee, cancel anytime
Best Value
Lite
$19.99

/month

🚀 Supports GPT4

📄 Supports PDF, CSV, TXT, DOCX (Microsoft Word), public Notion links and Web Page links

💬 Personal chat

🤖 5 chatbots

✉️ 2,000 message credits/month

📝 2,000,000 characters/chatbot

🖼️ Embed on unlimited websites

🗂️ Upload multiple files

💹 Analytics

💪 Web chat and email support
Most Popular
Standard
$39.99

/month

🚀 Supports GPT4

📄 Supports PDF, CSV, TXT, DOCX (Microsoft Word), public Notion links and Web Page links

💬 Personal chat

🤖 10 chatbots

✉️ 5,000 message credits/month

📝 4,000,000 characters/chatbot

🖼️ Embed on unlimited websites

🗂️ Upload multiple files

💹 Analytics

💪 Web chat and email support
Most Popular
Professional
$89.99

/month

🚀 Supports GPT4

📄 Supports PDF, CSV, TXT, DOCX (Microsoft Word), public Notion links and Web Page links

💬 Personal chat

🤖 20 chatbots

✉️ 10,000 message credits/month

📝 4,000,000 characters/chatbot

🖼️ Embed on unlimited websites

🗂️ Upload multiple files

💹 Analytics

🦾 Email + Zoom support
Best Value
Elite
$299.99

/month

🚀 Supports GPT4

📄 Supports PDF, CSV, TXT, DOCX (Microsoft Word), public Notion links and Web Page links

💬 Personal chat

🤖 40 chatbots

✉️ 40,000 message credits/month

📝 11,000,000 characters/chatbot

🖼️ Embed on unlimited websites

🗂️ Upload multiple files

💹 Analytics

🦾 Priority Email + Zoom support

🖌️ Remove Pika branding